Late President, OBI Foundation for Bioesthetic Dentistry 2006-2012, Director of Education until 2015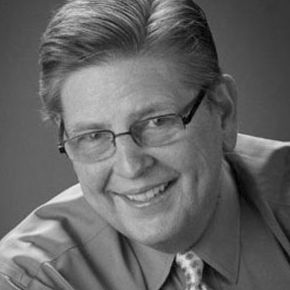 Dr. Benson is a graduate of the University of Illinois, College of Dentistry Chicago, IL receiving his degree in 1965. He is a member of OKU, Omicron Kappa Upsilon, Interned with the US Public Health Service beginning in 1965 then as a Deputy Chief of Intern training and instructor for Fixed and removable prosthetics at the USPHS Hospital in Norfolk, Virginia from 1968 to 1970. Gnathologic studies with Dr. Mario DeStefanis and Dr. Arnie Lauritzen. He holds memberships in the American Dental Association, Oregon Dental Association, Academy of General Dentistry, and International College of Gnathology. He is a Fellow in the International College of Dentists.
Dr. Benson is a graduate of the Lee Institute and served on the faculty of the Lee Institute for Oral Bioesthetics and Function from 1992 through 1994 and Faculty for Orognathic Bioesthetics International Inc., from1994 through 2005. He served as the Associate Director for OBI International from 1999 through 2005 then as President of OBI Foundation for Bioesthetic Dentistry from 2006 through 2012. He served as Director of Education for OBI Foundation for Bioesthetic Dentistry until 2015.
Dr. Benson has lectured and taught classes in Bioesthetic Dentistry throughout the United States, Canada, Latin America, Europe and Japan since 1994. He has maintained a private practice in Ashland, Oregon since 1975. Dr. Benson has also been awarded one of the Top 100 Dental Educators – Leaders in Continuing Education by Dentistry Today every year since 2008.