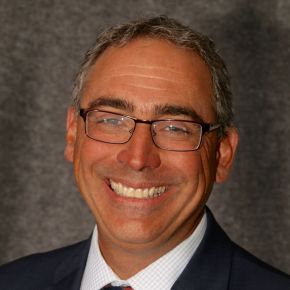 Voted one of Pittsburgh Magazine's Top Dentists, Bioesthetic Dentist Dr. John Basil has developed an expertise on how the entire chewing system functions.
Dr. Basil is one of only two dentists in the state of West Virginia to have completed the extensive curriculum of Orognathic Bioesthetics International (OBI) Levels I, II, III, and IV, which makes him one of the top 1/2 percent of dentists in the world who have completed such training. 
As a result, he is well-versed in treating TMJ problems and the associated symptoms such as headaches, neck and shoulder pain, clenching and grinding. Since a healthy and properly functioning chewing system is biologically sound, the esthetic result is always beautiful.