Chairman of the Board, OBI Foundation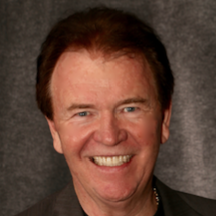 Founder and president of Haupt Dental Lab Inc. He lectures both nationally and internationally on Bioesthetic and cosmetic dental laboratory procedures. He has also worked as a visiting professor at the Esthetic Dentistry Continuum at UCLA. John Haupt received his Accreditation status with the American Academy of Cosmetic Dentistry (AACD) in 1992 and in 1996 obtained his Fellowship. He has served as a Chairman of the Lab Accreditation Committee as well as a member on The Board of Directors for the AACD.
John also works with Nobel Biocare as a part-time consultant.