Board of Directors Officer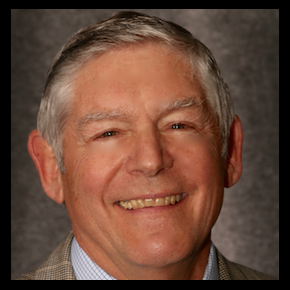 Marquette University School of Dentistry, 1974. General Practice Residency, 1974.
Graduate, LD Pankey Institute.
Graduate, Shuster Center Mastery Program.
Member, Board of Dental Examiners, State of Alaska.
Adjunct Professor, University of Alaska School of Medicine.
Private Practice, Anchorage, Alaska since 1981.
Graduate, OBI, 2001. OBI Faculty, 2002 to present.
1600 E. Todor, Anchorage, AK 99507
Tel: 907-561-6262